Sliding doors
Bring the outdoors inside
A seamless passage to your balcony and garden thanks to aluplast sliding doors: living space and garden merge into one room. Experience a brand new standard of living!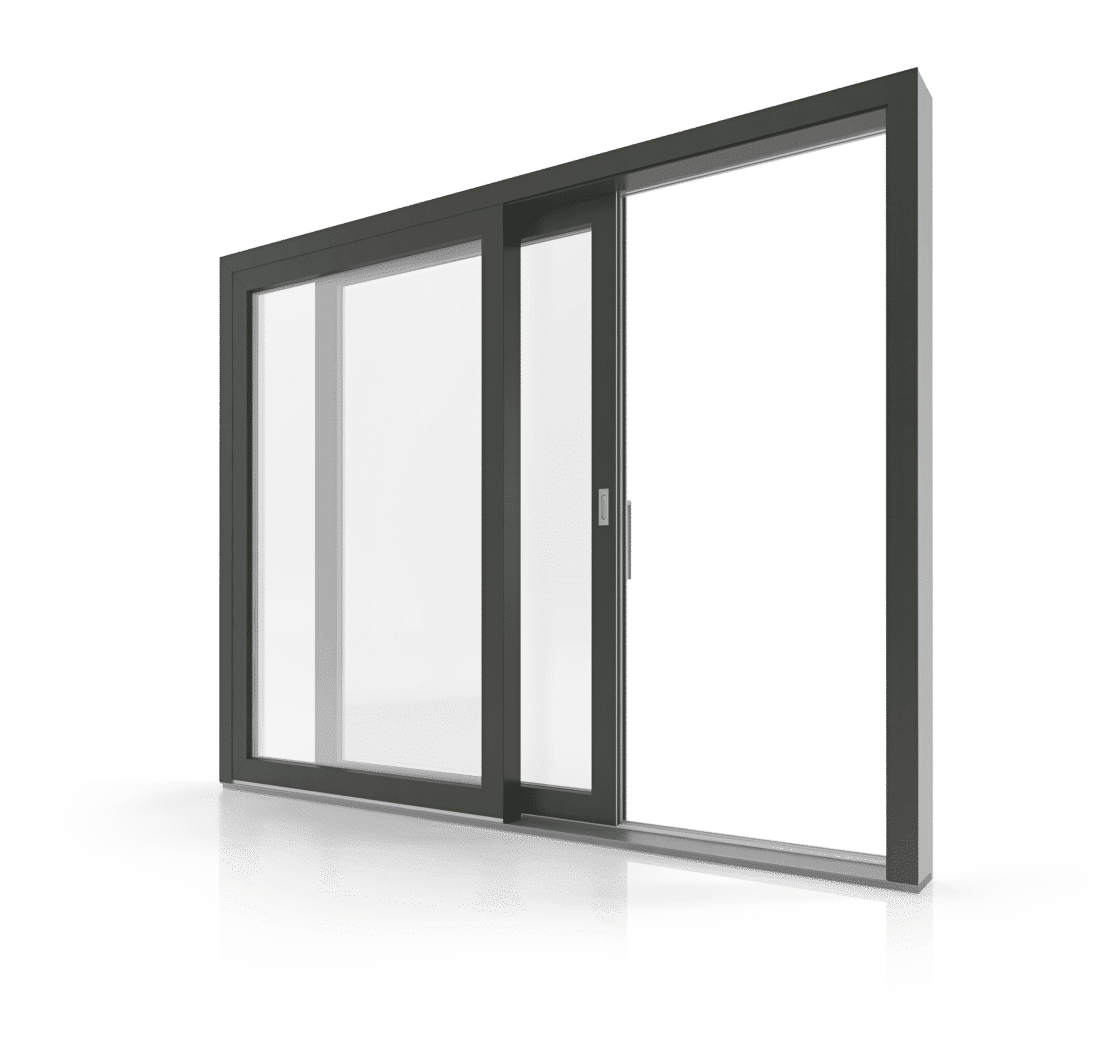 Let the sunshine in!
The new 85 mm lift-and-slide door creates light-flooded rooms and provides beautiful views of your natural surroundings thanks to very wide opening angles. It has been designed especially as a door for patios, balconies and gardens and can be opened without effort.
lift-slide
Leaves no wishes unsatisfied ...
Why compromise? The 85 mm lift-and-slide door meets all demands when it comes to design and functionality: unique views, excellent heat insulation and extremely easy to use.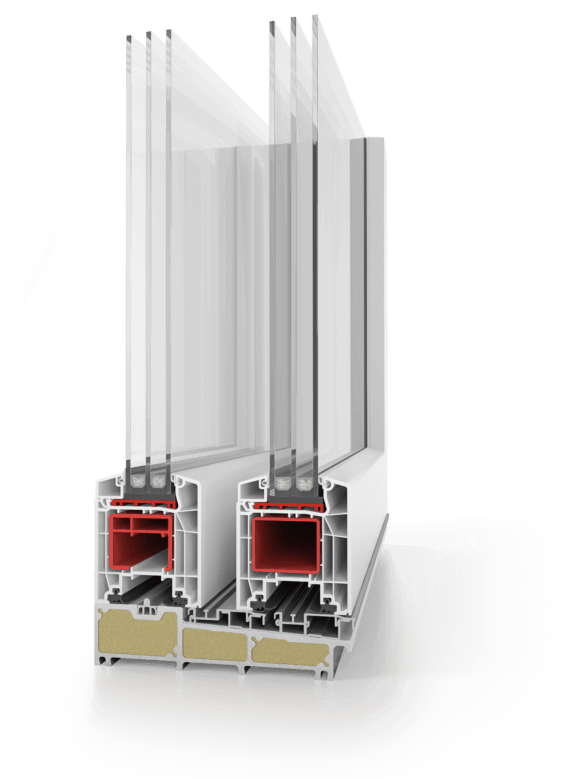 Sliding door systems Mediterranean and southern countries
These aluplast sliding door systems were developed especially for Mediterranean markets and hot countries and therefore meet the demands typical of these markets.

The systems are available with various construction depths and are compatible with aluplast's range of accessories, meaning there is almost no limit to the range of connections available. These systems are available as both windows and balcony doors.