energeto® 5000 view
Elegant design
Are you a fan of chic design? Do you want to create a home that is full of clean, crisp lines? Then look no further than the energeto® 5000 view! In the concealed sash of energeto 5000 view, only a minimal frame around the glass pane remains visible. This design solution meets the latest trend towards clearly-structured, sleek facade designs. An extra slim design for more natural light and higher solar gains.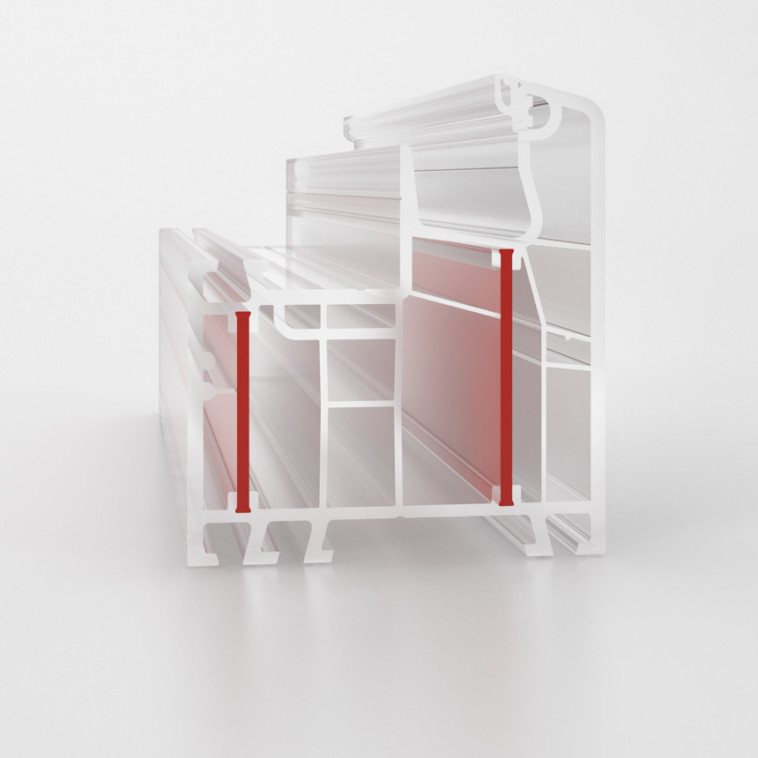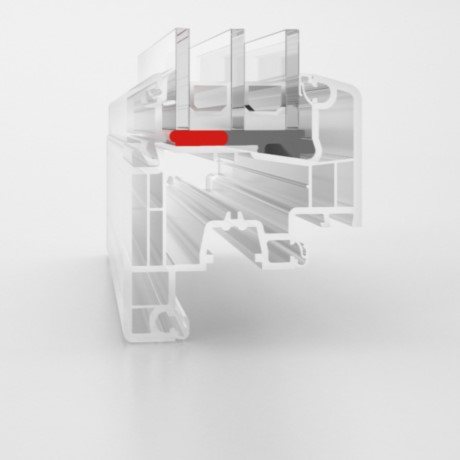 bonded windows for added burglary protection and less warping
bonding inside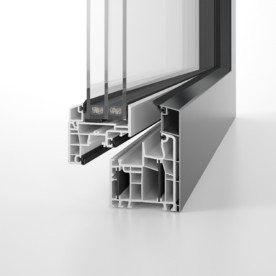 concealed sash with aluskin
view
safetec inside
A smart way to thwart attempted break-ins
Prevents the sash from being forced open easily.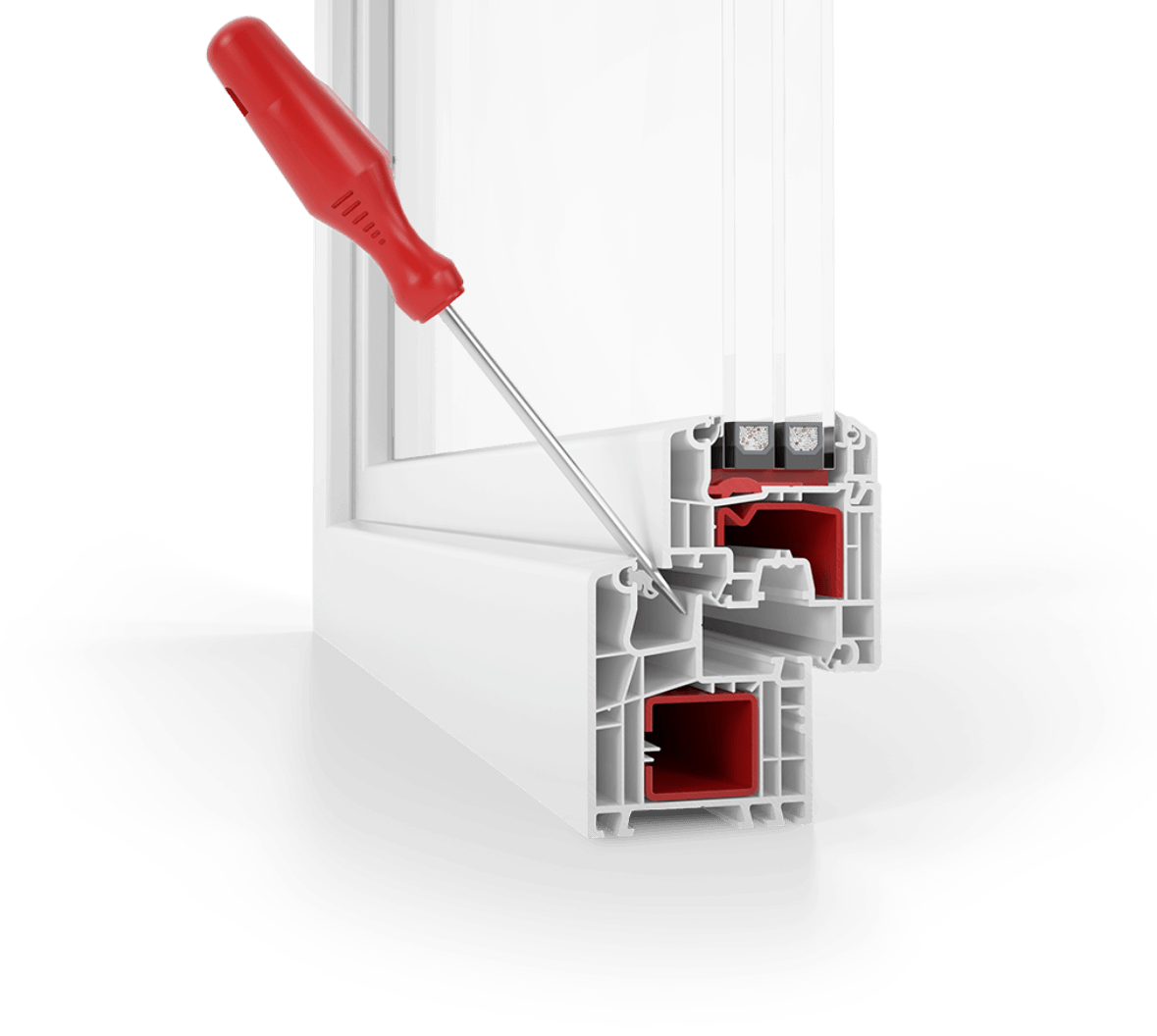 "I am a big fan of the modern, no-frills look of the energeto® 5000 view. In fact, I like it so much I have even used it in my own home. Because I want to ensure maximum energy efficiency in every property I work on, the energeto® 5000 view is the ideal solution."
---
Markus Hafner, planner and structural engineer at mhafner GmbH (head of the Karlsruhe office)
What are the other hallmarks of energeto®?
It by far exceeds the requirements of Germany's current Energy Saving Regulation,
impresses with its safety, which has been confirmed by an official testing body,
is recyclable and can be fed back into the material cycle,
is made from weather-resistant plastic and is an all-round high-quality window to protect you against noise, weather and burglaries,
is an RAL-certified window system.
70 mm construction depth
Uf=1.0
Uw=0.89 W/m²K with standard-triple-glazing with Ug=0.7 and Psi=0.040 W/mK
Uw=0.65 W/m²K best possible option with triple glazing with Ug=0.4 and Psi=0.030 W/mK
With aluskin aluminium shell
powerdur inside (fibre-reinforced uPVC profiles)
bonding inside (bonding technology)
safetec inside (central profile wall system)
Up to RC2 burglary protection
Up to 41 dB sound insulation (sound insulation class 3)
Up to 55 mm glazing
Recessed version
6-chamber-profile
Concealed drainage is possible
Optional foam inside (foam-filled profile)
---
Pick your favourite colour
Find the perfect colour with our colour configurator
---