Our high quality standards
Sustainability & quality
Quality is one of aluplast's top priorities as it allows us to:
Achieve the highest level of customer satisfaction,
Create products with the best possible quality/value ratio,
Safeguard and extend our lead over the competition,
Build a basis that allows our employees to grow and improve.
Our focus on quality is reflected in our processes, systems, products, innovations and services. To achieve this, we are constantly creating a working environment that encourages our employees and suppliers to prevent defects and pursue excellent performance.
Sustainability and eco-management
An ecologically sound production process and a sustainably designed workplace form a crucial part of the aluplast eco guidelines, which are reflected in our environment-friendly products.
For our Eco-Management system, we are certified according to ISO 50001. We have been able to significantly cut our energy consumption by introducing a new, highly-efficient compressed-air screw compressor, streamlining the energy consumption of production lines and applying a range of other measures. This means that our production facilities now have the lowest energy consumption figures in Europe.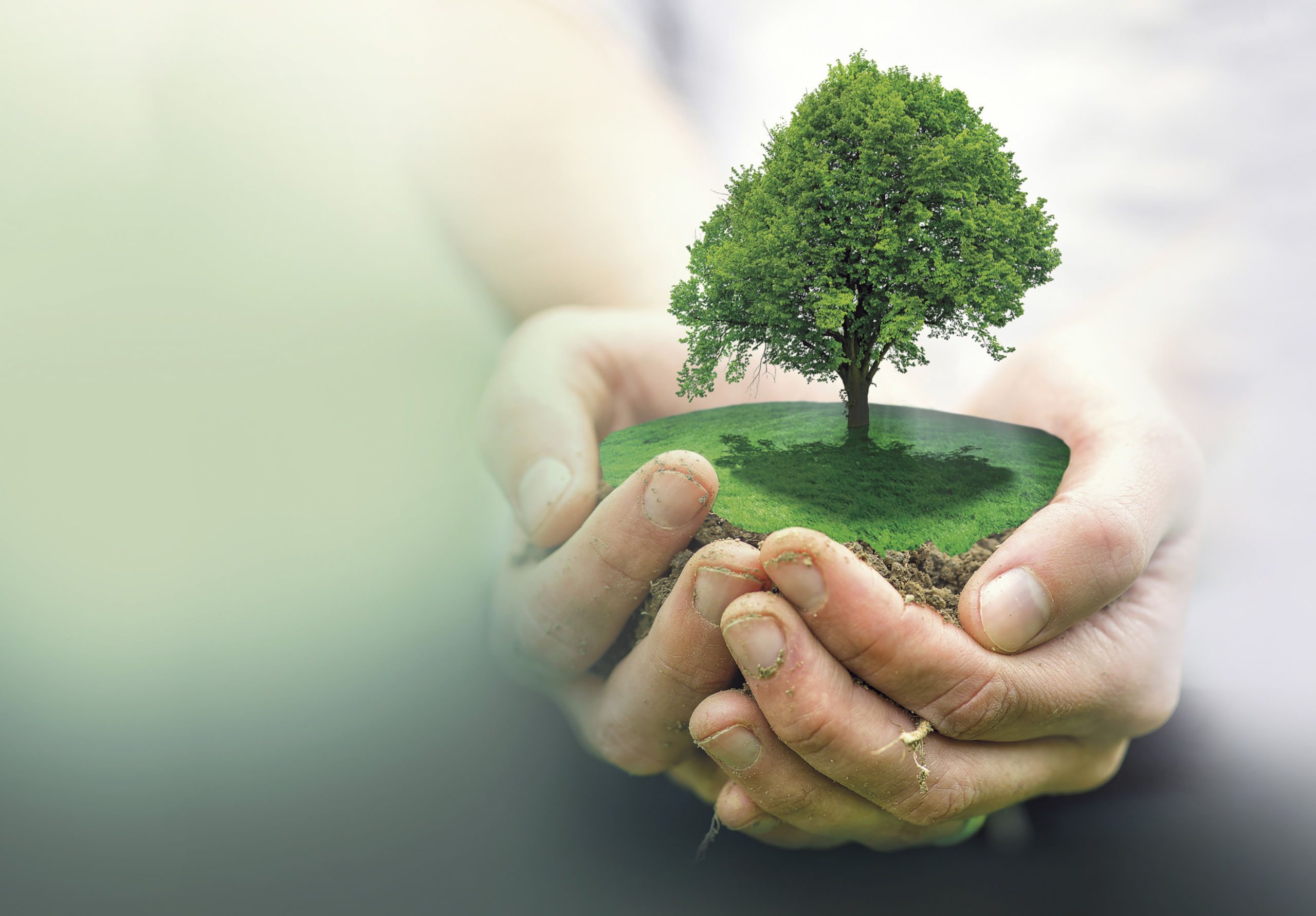 Protect the environment actively with aluplast windows
Looking after our planet is the only option! And we are proud that our energy-saving windows help contribute to this. Anyone trying to reduce energy consumption in buildings has to start with the windows. Thanks to our innovative technology, you can count on our window systems with some of the best insulation figures around – all the way up to passive-house standard.
Designed with recycling in mind
We'll start with the good news: PVC can be recycled up to seven times without any compromises in terms of material quality. We began thinking about recycling a long, long time ago. We not only helped to drive towards the creation of Rewindo – an association dedicated to window recycling where uPVC window fabricators make a voluntary commitment to sustainable business – we have also invested heavily in recycling facilities for our Karlsruhe site. When we start developing our innovative products, we factor in recycling right from the outset. Take our energeto® windows, for instance: all of their materials can be separated with ease and then recycled.
The raw materials used for our window profiles are based on a calcium-zinc chemical stabiliser that is strictly lead-free. With this eco-friendly stabiliser and our involvement in "VINYL 2010" (which implies the use of recycled materials in our plastic profiles. among other things), aluplast offers window systems that can be fabricated and recycled in an ecologically sound way.
Responsibility towards people and the environment
aluplast assumes responsibility for people and the environment and, together with its customers and partners, contributes actively to the protection of our natural environment.
EPD: Certified eco footprint
Our products come with EPDs, the European Environmental Product Declaration in accordance with ISO 14025 and EN 15804, which carefully document the eco footprint of our plastic windows over an average product lifecycle of 50 years.