The tried-and-tested option
IDEAL 4000®
70mm construction depth
With millions of units already installed, this system impresses with incredible, tried-and-tested stability and a wide range of designs.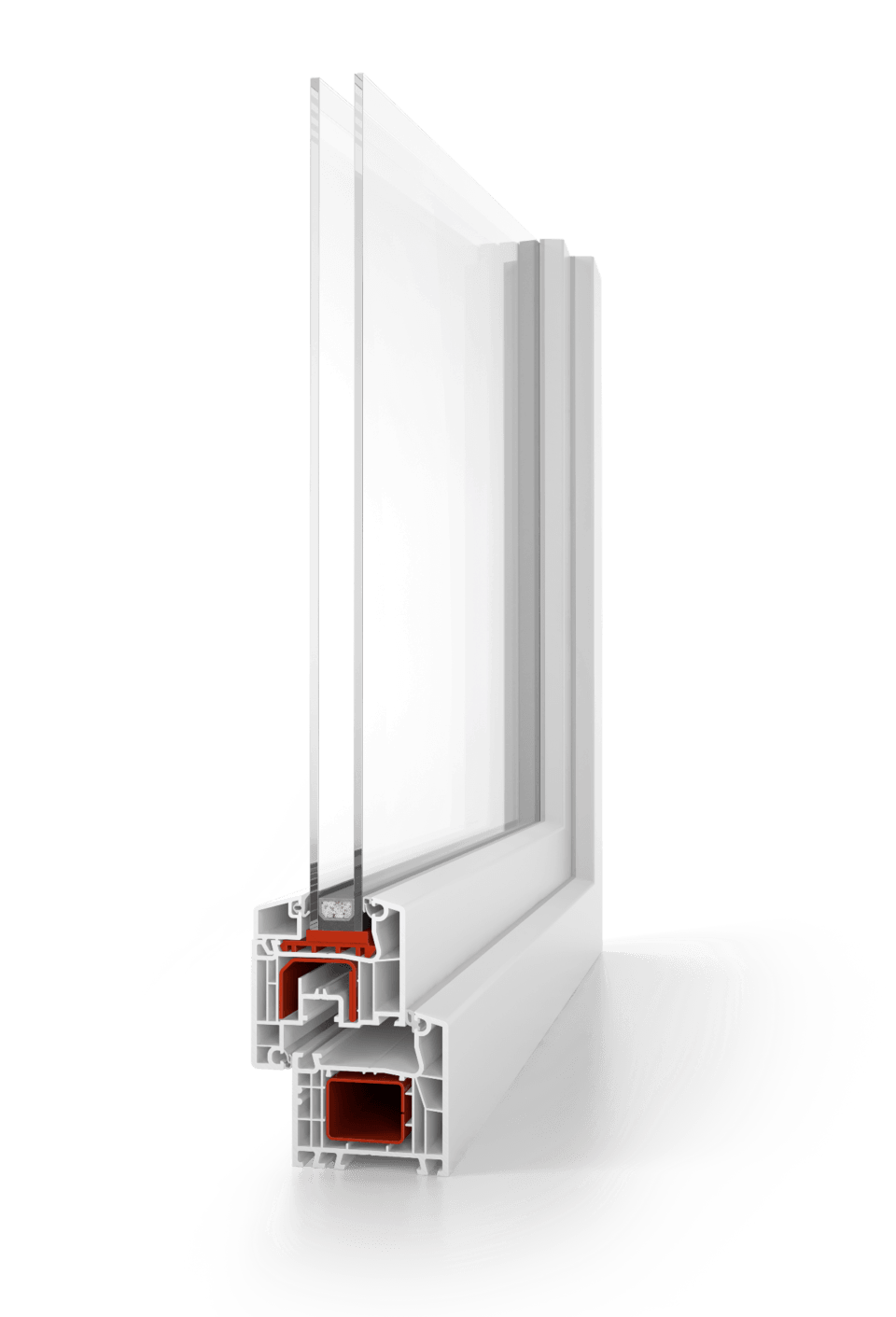 The option of added safety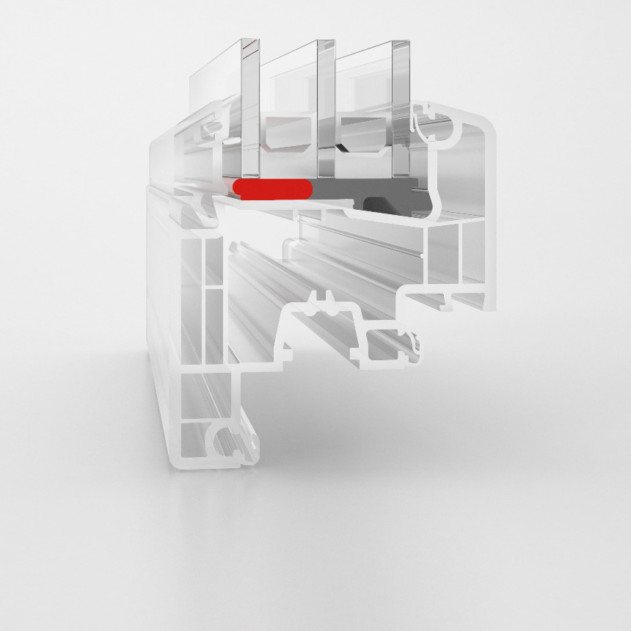 Bonded windows for added burglary protection and less warping
Bonding inside
Adhesive technology can also be used in the IDEAL 4000: Bonded windows ensure added burglary protection and increase stability.
---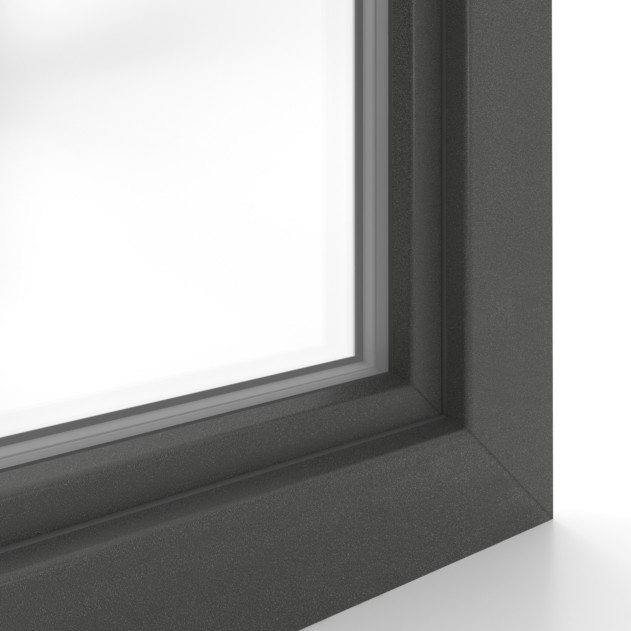 for an individual look
Lamination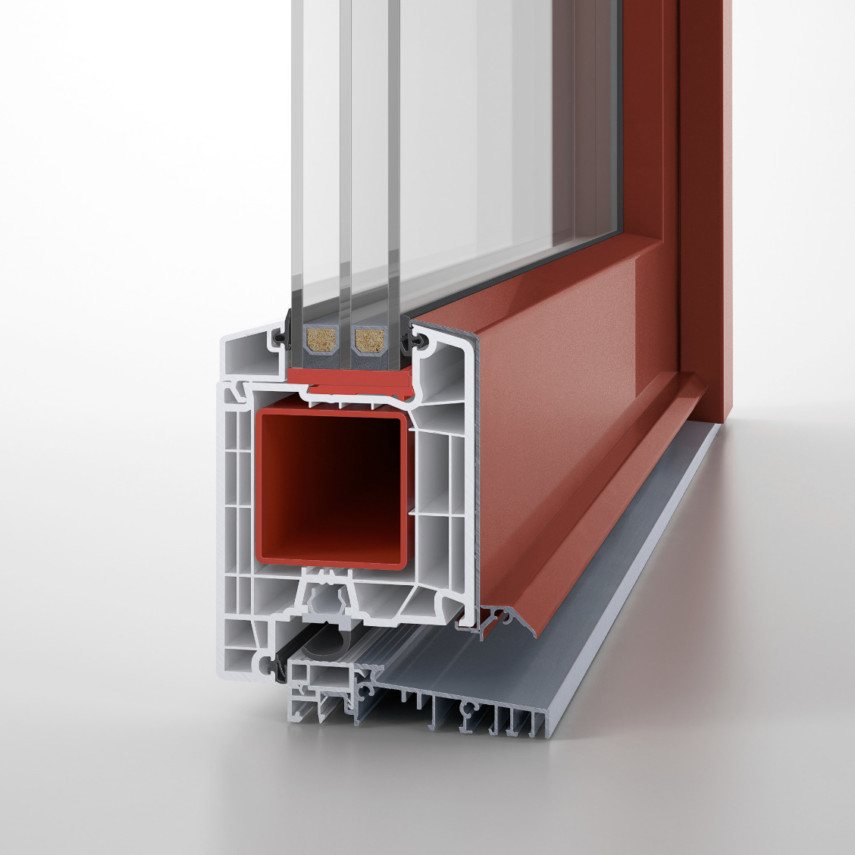 ---
70 mm construction depth
Uf = 1.3 W/m²K
Uw = 0.99 W/m²K with standard-triple-glazing with Ug = 0.6 and Psi=0.040 W/mK
Uw = 0.76 W/m²K best possible option with triple glazing with Ug = 0.4 and Psi=0.030 W/mK
Up to RC2 burglar protection
Up to 45dB (sound protection class 4)
Up to 41 mm glazing
Wide range of laminations available
Available with aluskin® aluminium shells (wide array of colours)
Recessed option, semi-recessed option, roundline option
5 chamber profile
Concealed drainage is possible
Optional bonding inside (adhesive technology)
Pick your favourite colour
Find the perfect colour with our colour configurator
---
Find a fabricator of aluplast window systems in your area.
Or simply ask your local window builder for aluplast's innovative technologies.

---