IDEAL for you
With millions of these windows in use in every corner of the globe and new enhancements being added all the time, you are sure to be impressed by the quality and versatility of the IDEAL range.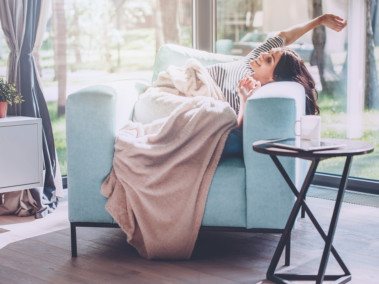 For added energy efficiency
---
You can't tell from the outside whether a window is good at keeping warmth inside. But you certainly will notice when you get your first heating bill. The IDEAL window range impresses with its outstanding attributes and will also help you to save energy.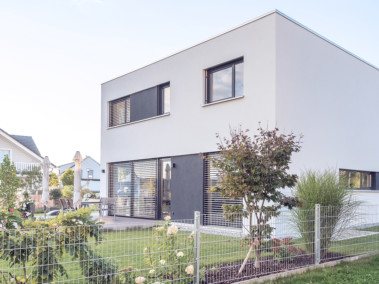 For a contemporary look
---
Design your windows to perfectly suit the style of your home. There are plenty of design options to choose from. Our wide range of laminates and aluminium shells ensures your home looks as distinctive as you are.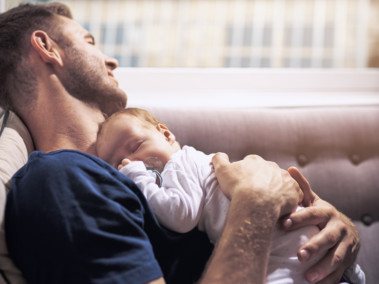 For peace and quiet for your home
---
Keep the hustle and bustle outside! Enjoy the peace and quiet of your own four walls. IDEAL windows are available in up to sound insulation class IV. You are sure to hear the difference ... Or to put it better: you won't hear a thing.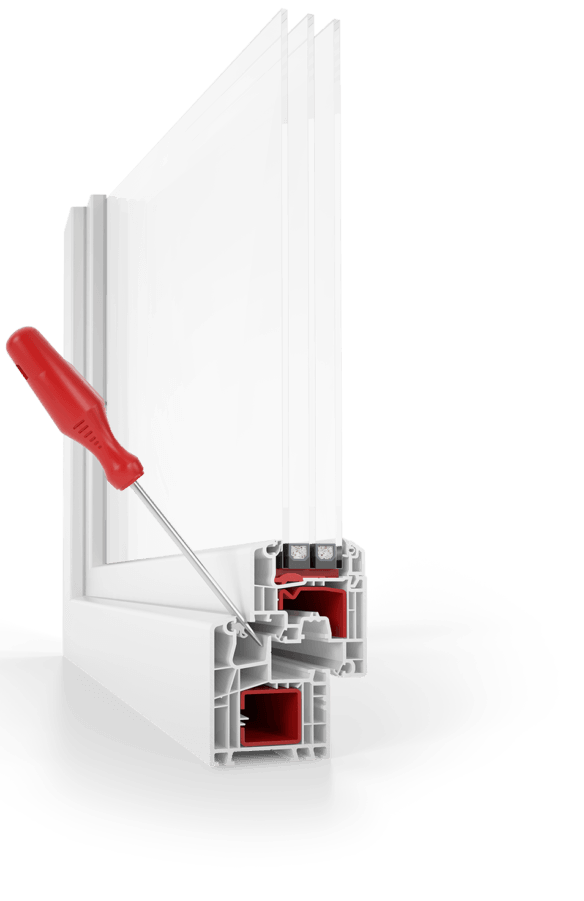 For added safety
safetec inside
Windows have to be stable and durable to make sure burglars don't stand a change. With safetec inside, aluplast has built an effective deterrent into the frame: The fixed central webbing that runs all the way round the window provides simple yet exceptionally efficient protection against tools that are used to penetrate the frame.
Hassle-free living safetec inside.
For windows, balcony doors, and terrace doors ...
The popular IDEAL system is not just available as windows; it is also used for balcony and terrace doors that are equipped with all the benefits of this incredible product range.
---
Window systems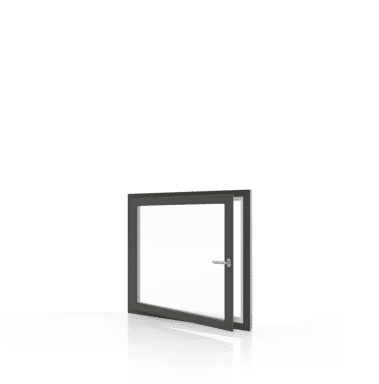 Single door systems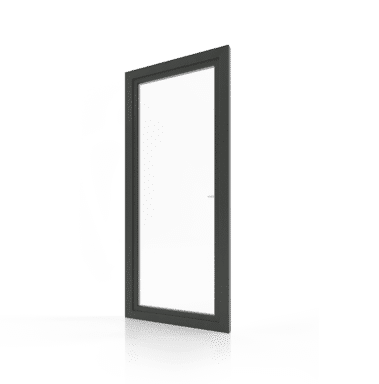 Double door systems