energeto® 5000
70mm construction depth
With its narrow 70 mm construction depth, energeto® 5000 is particularly well suited to renovation projects. Equipped with safetec inside, this window guarantees added safety. And the best thing for you? With its outstanding thermal values, energeto® means lots of energy savings, too.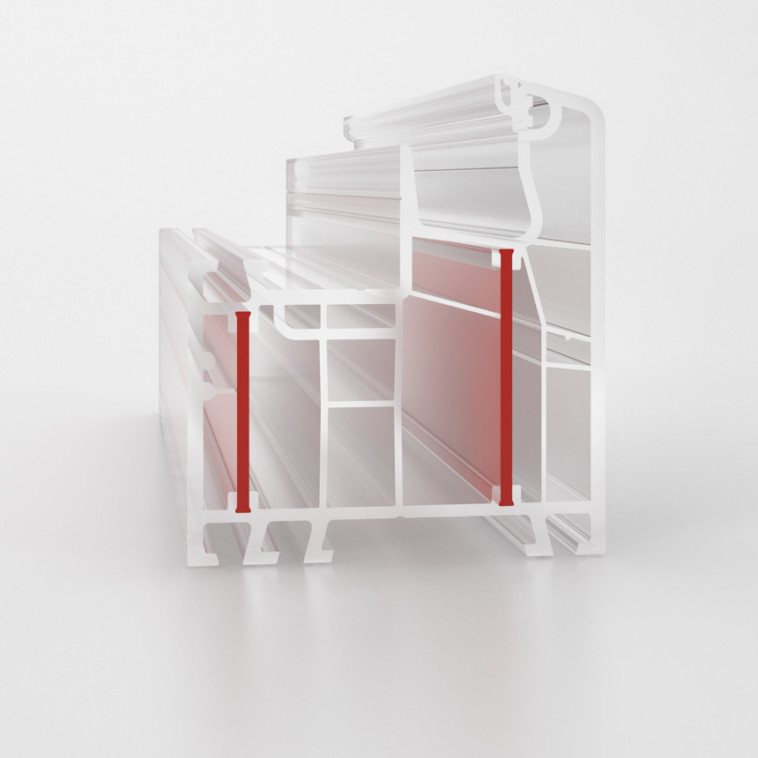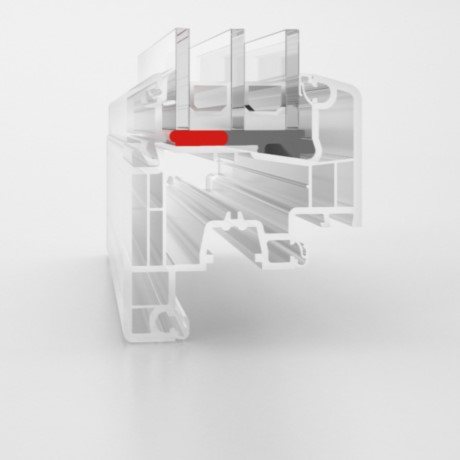 bonded windows for added burglary protection and less warping
bonding inside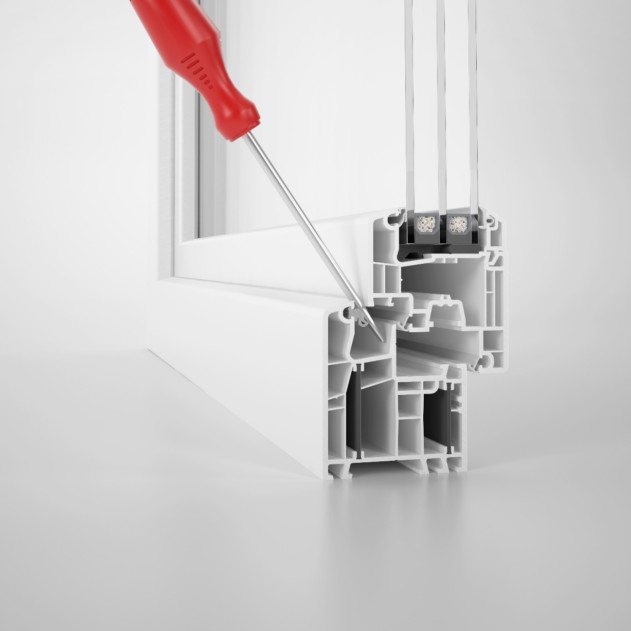 for added burglary protection
safetec inside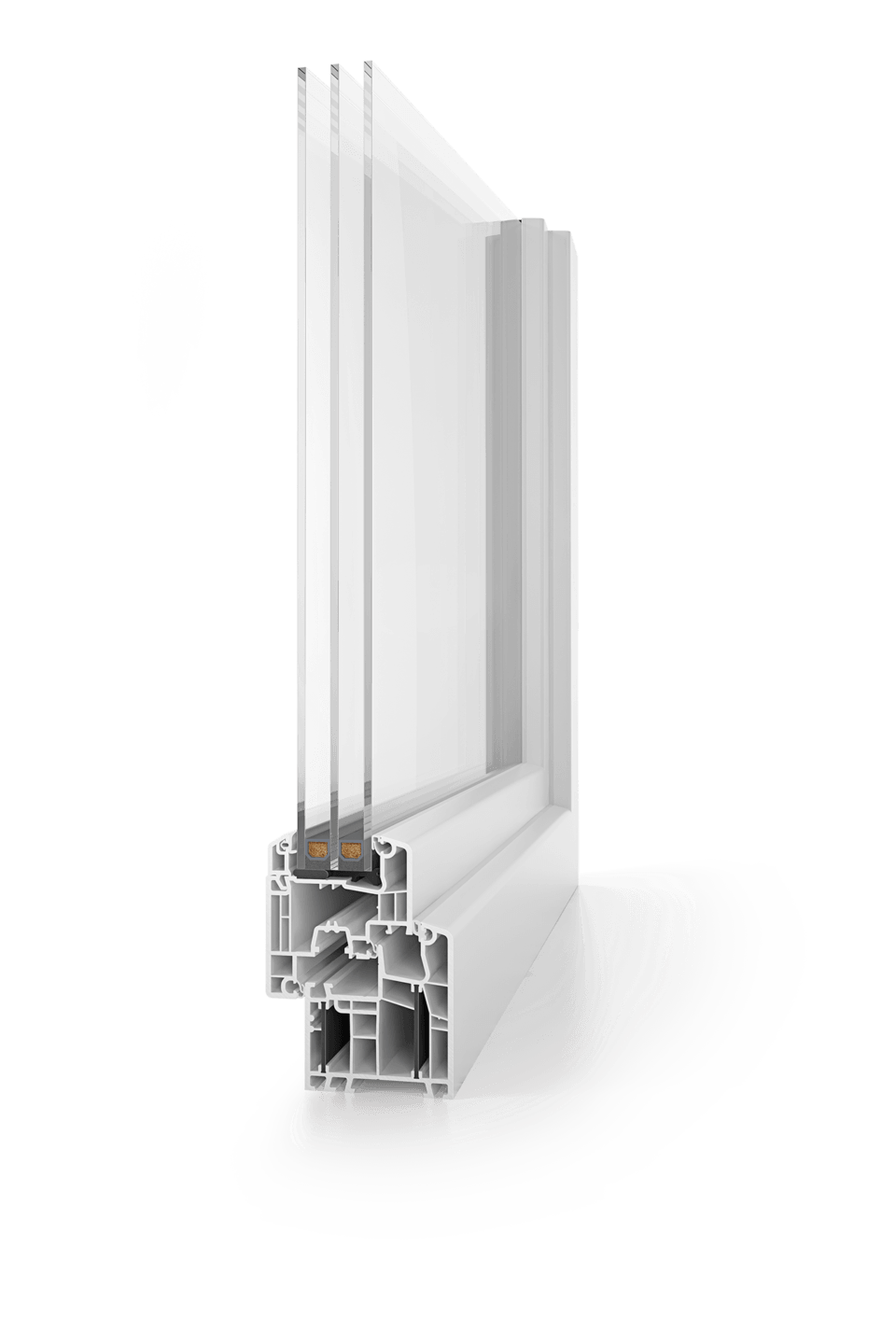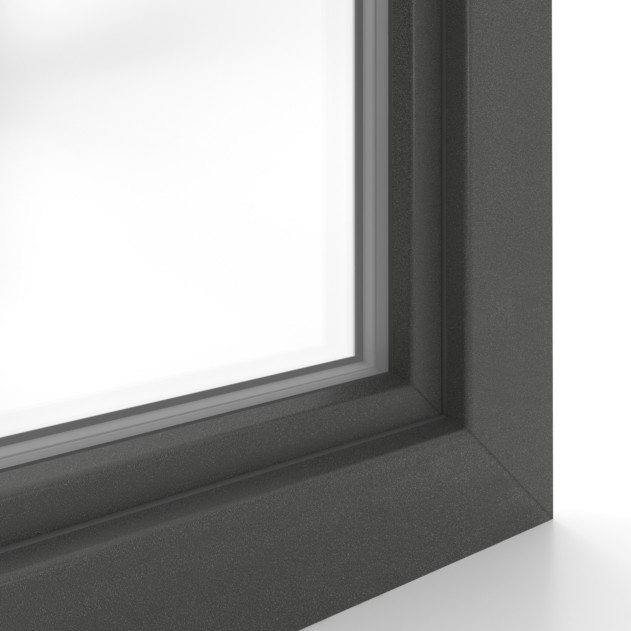 for an individual look
Lamination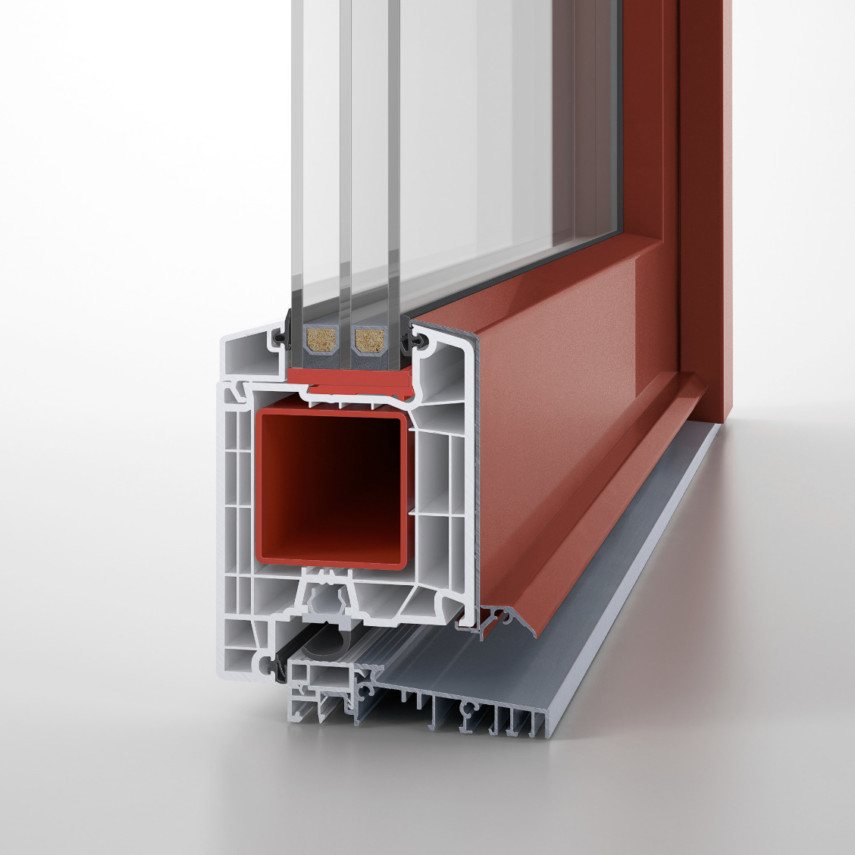 for perfect thermal insulation
foam inside
What are the other hallmarks of energeto®?
It by far exceeds the requirements of Germany's current Energy Saving Regulation,
impresses with its safety, which has been confirmed by an official testing body,
is recyclable and can be fed back completely into the material cycle,
is made from weather-resistant plastic and is an all-round high-quality window to protect you against noise, weather and burglaries,
is an RAL-certified window system.
70 mm construction depth
Uf=1.0 W/m²K
Uw=0.90 W/m²K with standard-triple-glazing with Ug=0.7 and Psi=0.040 W/mK
Uw=0.67 W/m²K best possible option with triple glazing with Ug=0.4 and Psi=0.030 W/mK
powerdur inside (fibre-reinforced uPVC profiles)
bonding inside (bonding technology)
safetec inside (central profile wall system)
Up to RC2 burglar protection
Up to 45 dB sound insulation (sound insulation class 4)
Up to 41 mm glazing
Many decor variations available
Available with aluskin® aluminium shells (wide array of colours)
Recessed version
6 chamber profile
Concealed drainage is possible
Optional foam inside (foam-filled profile)
Pick your favourite colour
Find the perfect colour with our colour configurator
---